By Justin SabrinaUpdated on September 02, 2021
---
Summary
UkeySoft Screen Recorder can record high quality video on online video services or video on demand services such as YouTube, HuLu, Metacafe, NetFlix, Vimeo, iTunes on your computer, saving the favorite videos for offline viewing.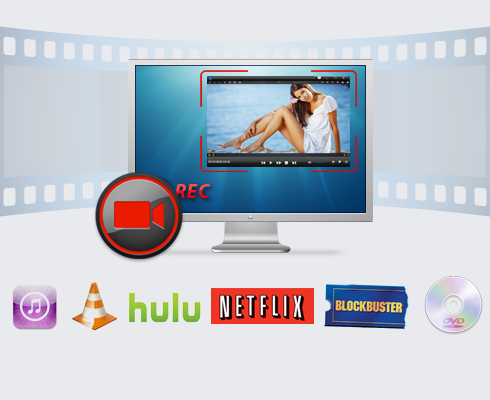 How Can I Capture Live Streaming Video from Different Platforms?
Every day, we are bombarded with live video from YouTube, Facebook, Twitch, Hulu, Netflix, etc. Right? Due to the improvement of living standards, people's work pressure is getting bigger and bigger. Perhaps very few of them are willing to waste time watching live streaming video. There's no way you can pause live streaming video, so there are many people who miss out on great shows. Have you ever thought about capturing these live videos for later viewing in your free time? The live video streaming page does not provide built-in save functionality. You need to record live streaming video by capturing screen activity, including live broadcasts, live music, live broadcasts, live news, and more. In this tutorial, we show you a perfect screen recorder, facilitating you to store online videos even the protected ones.
UkeySoft Screen Recorder is a brilliant program for capturing online videos or any other type of screen activity. With it, you can easily record streaming video with high quality, such as Dailymotion video, Amazon video, Youtube video, Vimeo video, online conference call, online demo, Fox news, Netflix, Hulu video, CBS, WWE video, UStream and more. And it can also be copied to your hard drive or replayed on any mobile device in popular output formats: MP4 (H264), MP4 (MPEG4), FLV, AVI (H264), AVI (MPEG4), AVI (XVID), WMV, etc. Plus, you have the freedom to choose full-screen recording or custom recording areas, capture video from your PC screen, record protected rentals or purchased videos, and seamlessly sync your video and audio. Let's take a look at the main features of this software:
Capture any activity on your computer screen;
Podcasts and online radio capturing;
Record all local videos, online video, conferences videos, webcam videos, game videos with high quality;
Support popular output formats: MP4(H264), MP4(MPEG4), FLV, AVI(H264), AVI(MPEG4), AVI(XVID), WMV, etc.;
Take a snapshot on the screen at any customized size;
Record video with audio losslessly;
Edit the video as you like, adjust brightness, saturation, crop video, rotate video; picture in picture; add watermark to video; add subtitle to video and so on.
Click here to have a try and capture a live stream in only 4 steps:
How to Record Online Streaming Videos Effortlessly
Step 1. Install & Open the UkeySoft Screen Recorder
Free download the software on your computer. Install and open it then make a selection of the "Screen Recorder" option.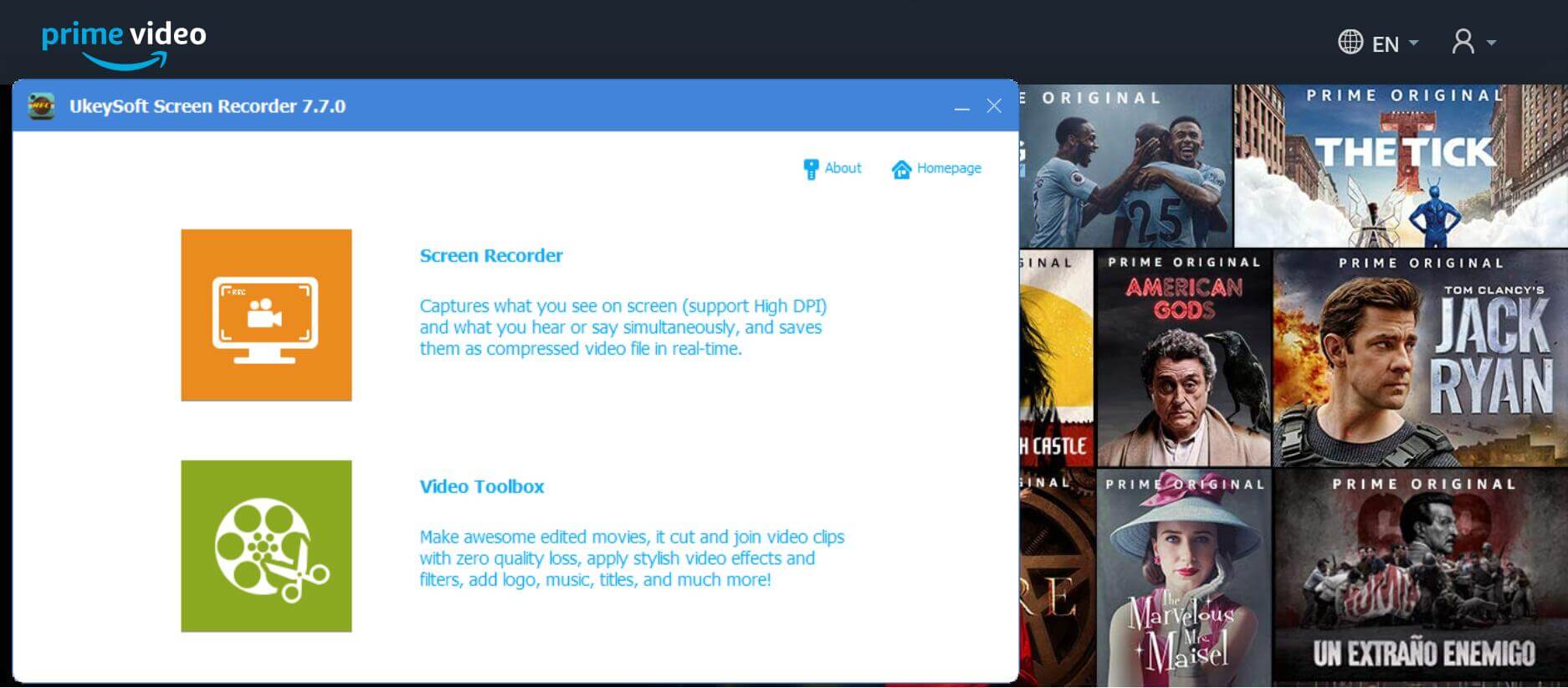 Step 2. Customize the Recording Area
This program allows you to freely select the recording area, you can choose full screen or custom.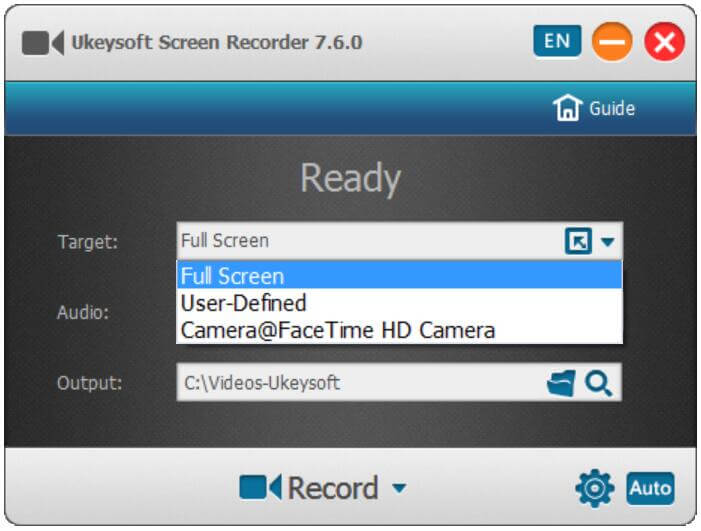 Step 3. Select the Audio Input Channel
To get a high-definition streaming video, you should choose "Computer Sound" where you can record a video that maintains the original audio quality.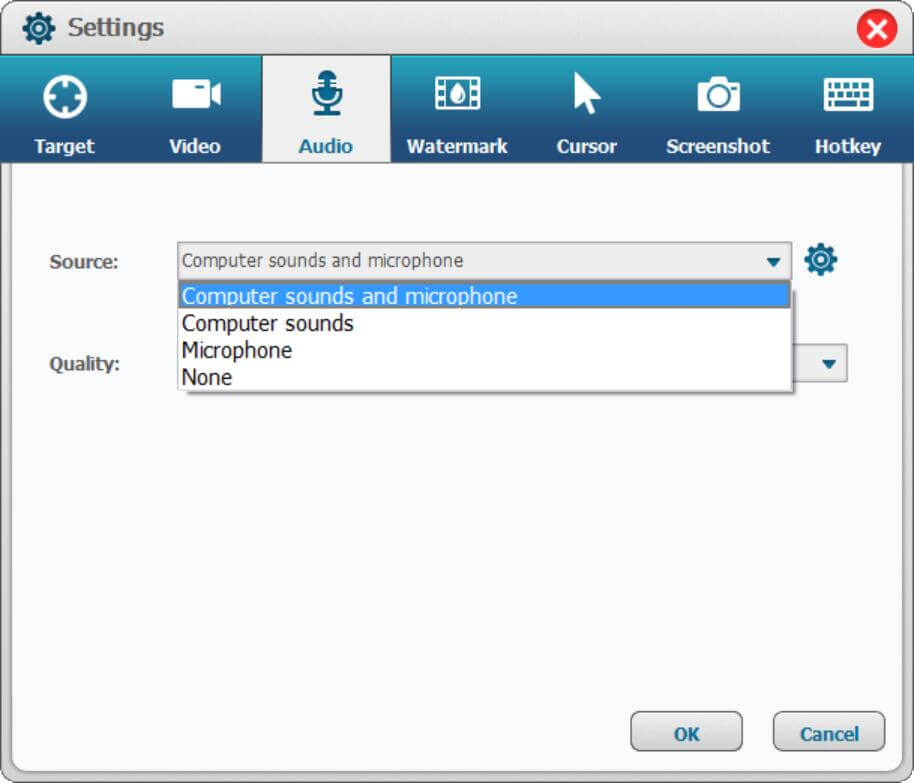 Step 4. Set the Output Info
After clicking Settings > Video menu, you can select the path, format, quality to save the streaming videos. The video can be saved in MP4, MOV, AVI, GIF and more.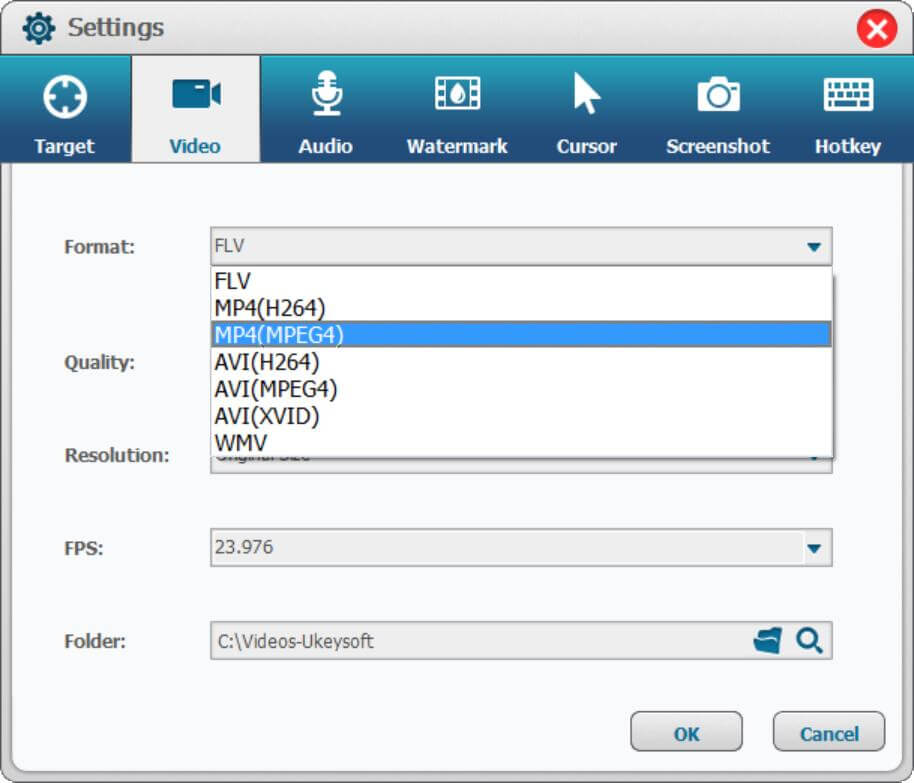 Also, you can set hotkeys on "Hotkeys" section in order to to disable Show Mouse Cursor so that the recorder won't capture mouse actions in the video.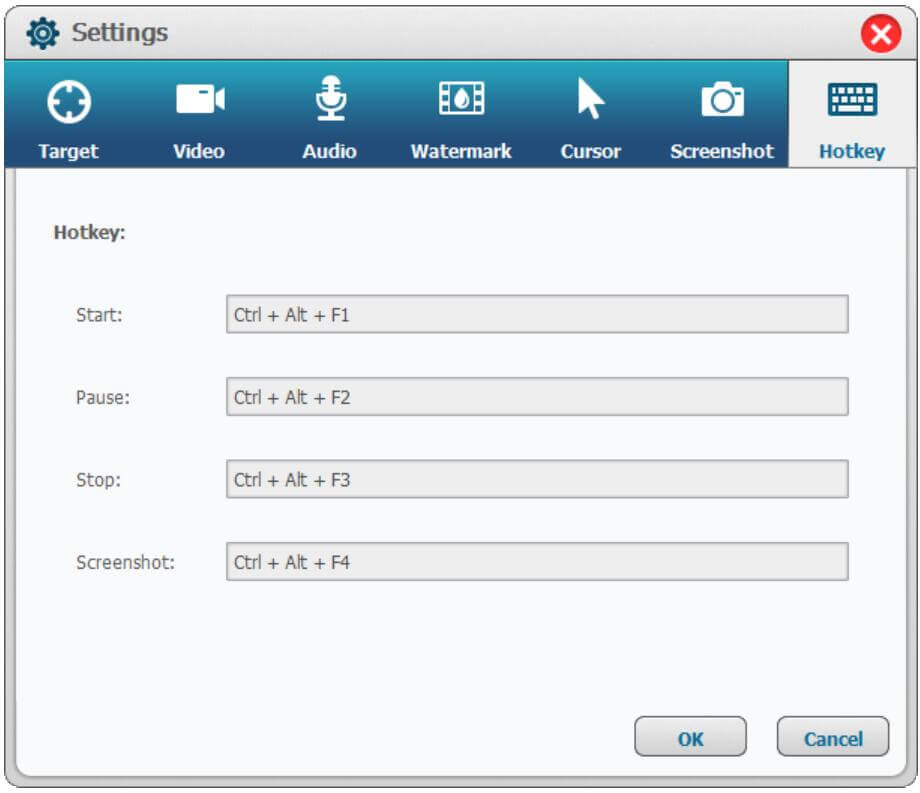 Step 5. Start to Record Amazon Prime Video
Click the "Record" button to instantly record live streaming video on PC. Once it ends, you can preview the recorded videos on your computer then the recorded videos will be saved on your computer by clicking on "Save" button.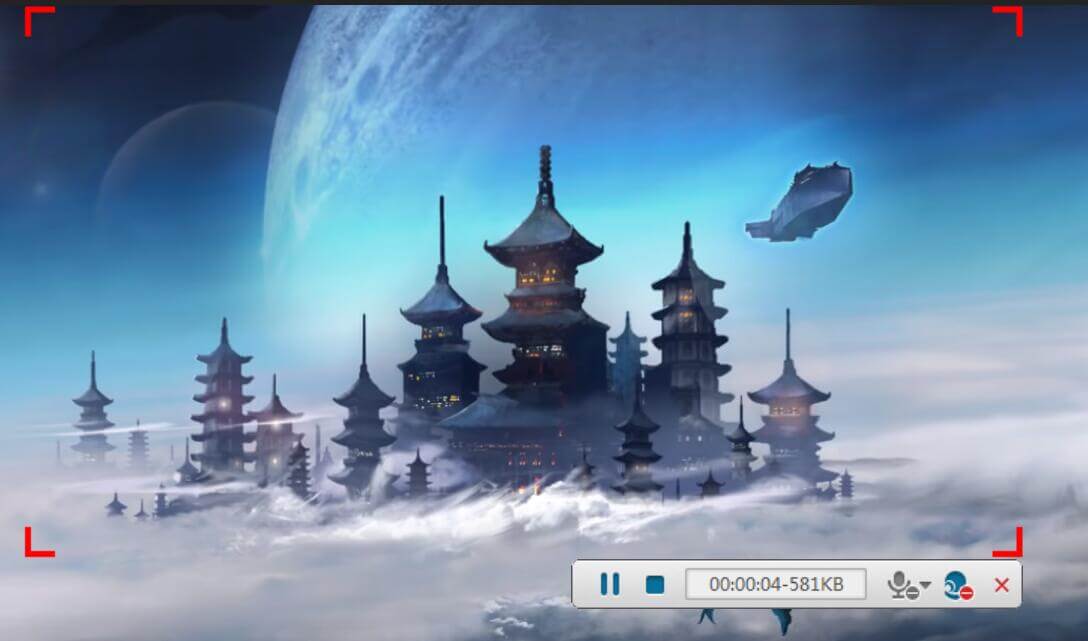 Record Live Streaming Video
Comments
Prompt: you need to log in before you can comment.
No account yet. Please click here to register.