UkeySoft is an industry-leading multimedia software developer and provider specialized in music and video conversion field for years. With advanced technologies and professional R&D team, UkeySoft is dedicated in developing the best video and audio solutions, mobile phone solutions and data encryption solutions. UkeySoft official blog offer latest news & tips specialized on topics related to technology and software, one of the very first streaming media solutions provider in the world, online for 5 years, since 2008 (find more information on our history on the About Us page).
We produce articles and computer guides that help our readers to better understand the use of computers, smartphones, tablets and software of any type. We also review hi-tech products, popular software, all kinds apps, with a dedicated section, helping our readers more know about the product before using. UkeySoft Blog offers the latest tech trends, announcements, product news and more.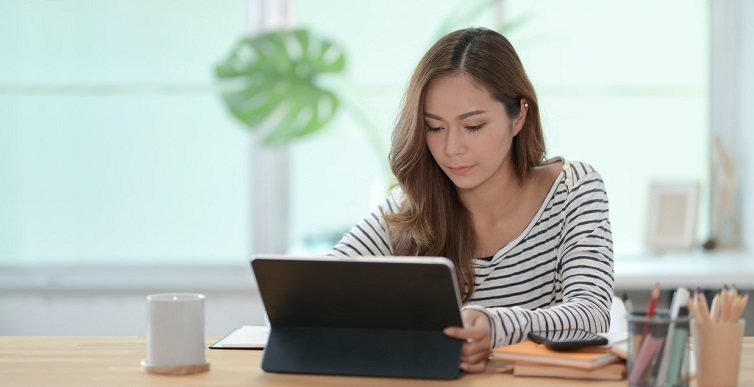 Thanks to the use of various professional tools including Semrush, the content of our articles and tutorials are constantly updated and optimized from an SEO perspective. This care allows us to be indexed in the number one position in search engines and generate over 3,000,00 page views per month (data collected through Google Analytics).

Since 2018 (the year of our Google Analytics site integration), UkeySoft has had over 7 million page views and over 6 million users install and use our UkeySoft software, and most of our users from America, Europe, Japan, Russia, Australia, China. UkeySoft official website offer 30+ multi-lingual.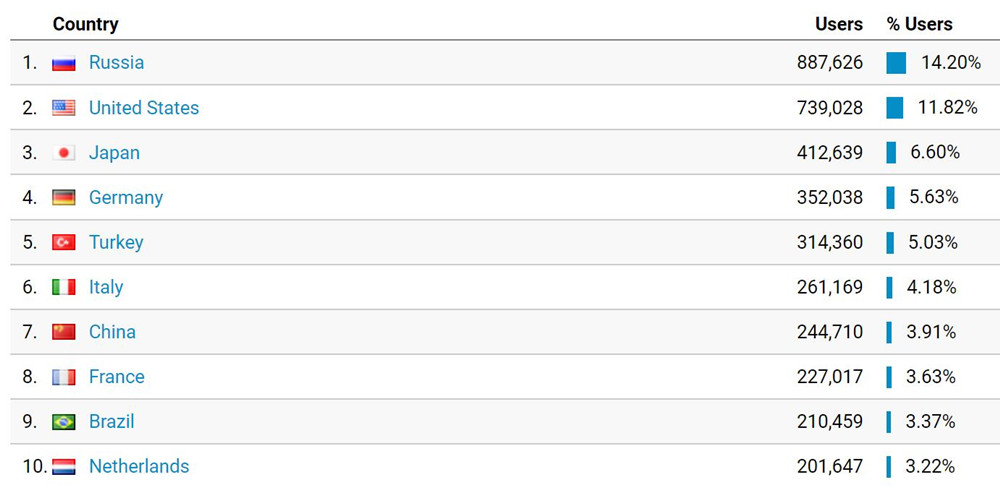 Write for Us
If you're interested in guest post or advertising on the UkeySoft Blog, please read the guidelines below before submission.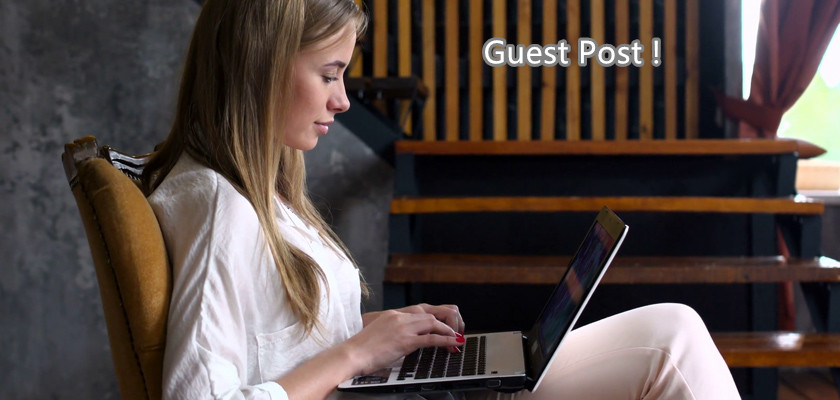 Proposed Advertising Forms
Currently the standard advertising collaborations available are the following:
Creation of articles / tutorials on Software, App, Games and Online Services.
Creation of reviews on Hardware Components related to the IT field (Smartphone, Tablet, any type of Computer Component, Home Automation, etc). For example: DJI Drone, Apple products, Android devices, intelligent robot, etc.
Others: Music and Videos Tips, Photography Tutorials, Mobile Tips and News.
Note: We do not accept porn posts or gambling posts.
Content Requirements:
post should be at least 800 words with high quality and proper English.
The article must be unique, which cannot be published anywhere.
You should add at least 1 picture to the article, which should be 600px - 800px wide.
Besides the body of the article, we also need a short introduction about your post in approximately 25 -50 words.
Contact Us
For more information, requests and advertising contacts, you can contact us at the following email address:
Send Email to Us:

[email protected]
How to Submit the Guest Post
Put the article/contents into Word or Text document
Email the article and screenshot (banner images included) as an attachment to

[email protected]

or

[email protected]
Note: Not all articles will be accepted and we reserve the right to edit the articles. If the article is approved, we will send you the link of your post.