By Justin SabrinaUpdated on December 01, 2021
---
Summary
Looking for a method to repair scratches, tears, crease, and spots on your old photograph? Repairing an old photo is easier than ever thanks to this smart UkeySoft Photo Watermark Remover, you can easily to restore old photos to their former glor.
Photographs can keep people's good times and awaken people's precious memories of the past. In the past, most people could only use a film camera to take photos, and then put the paper photos in a suitcase or cupboard. Sometimes, when you take out the photos to recall the past. Nevertheless, old photographs are not always in the perfect condition, these photographs will fade, tear, crease, spots or cracks over time.
As digital photography becomes more and more popular, many people use mobile phones or digital cameras to take these old paper photos, and convert the paper photos into digital photos, so that they can be store and view them on a computer or mobile phone, and even share them with family or friends.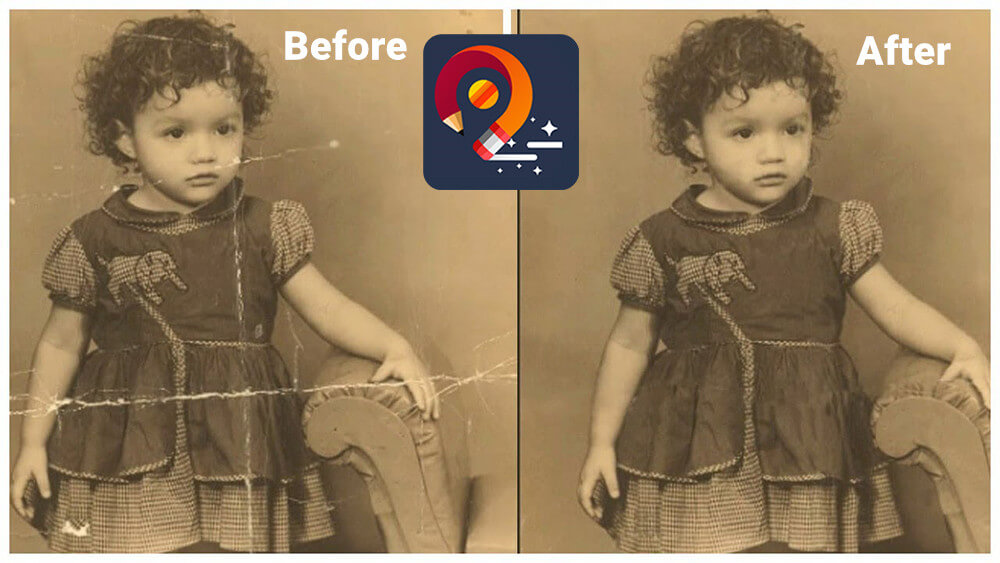 Therefore, some picture repair software tools can restore old photos to their former glory, you still can restore old photos with tears, spots and cracks into a perfect photo, so that you can mix these old photos with the latest photos to create beautiful slides.
Best Photo Scratch Remover for PC
Anyone can remove small scratches, spots, crease and dust from the old photos by using UkeySoft Photo Watermark Remover. Let's learn how to remove various scratches from old photos in merely three steps.
UkeySoft Photo Watermark Remover is a professional photo watermark remover tool, it not only can remove small scratches, spots, and dust from the old photos, but also can help you remove unwanted objects from photo, such as logo, text, data stamp, watermark, acnes, people, scratches... and instantly fix the photo automatically as if they were never there.
How to Remove Various Defects from old Photos
Compared with Photoshop, UkeySoft Photo Watermark Remover is very easy to used, which is designed for new beginner, you don't need take much time to repair your photos. Let's teach you how to remove scratches in old photos.
Step 1. Tak Your Old Photo
Firstly, you should scan the printed photo by using a digital scanner or your phone. Then transfer them to your computer.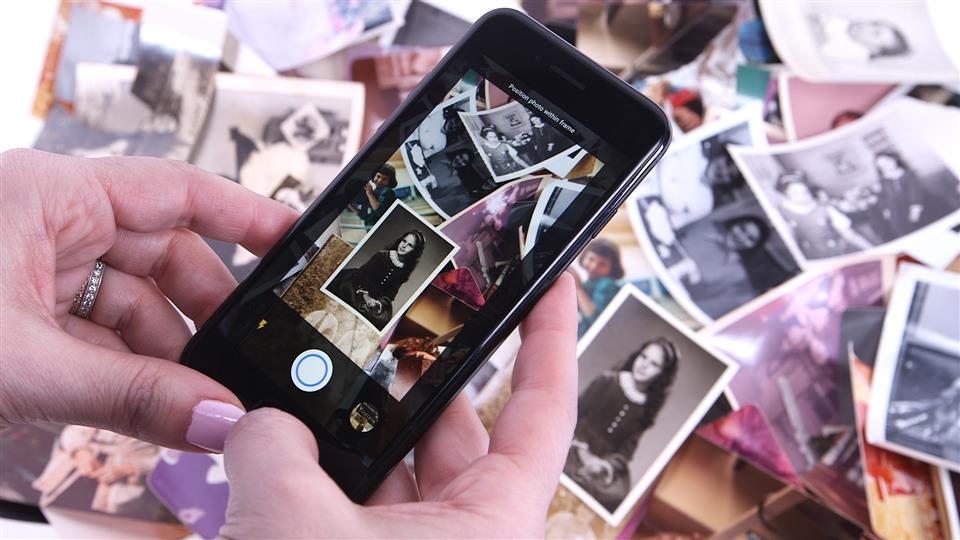 Step 2. Download, Install and Launch the Photo Watermark Remover
Download UkeySoft Photo Watermark Remover on Windows XP/Vista/Windows7/Windows8/Windows10/Windows 11, then install and run it, click "Add File(s)" to open a old photo you want to repair.
Step 3. Mark Scratches Area on Photo
On the "Tools" column, please choose different marking methods and mark all defects on the photo, you can adjust the brush size as needed.
Step 4. Remove Scratches in Photos
After marking the scratches, just click the "Remove" button to start remove all selected scratches from your old photo.
Step 5. Output Photo
The last step, click "Start" button to export the repaired photo.
Well done! In this way, you are able to turn your old paper photos to digital photos in the perfect condition. If there are some tears and spots, scratches and chafes in your old photos, you also can follow the same simple steps to repair and restore your old photos.
UkeySoft Photo Watermark Remover is a easy-to-used tool and it works so well! If you are looking for a quick and easy way to fix your old photos or remove watermarks or unwanted objects from pictures, it's perfect.
Download this Photo Scratch Remover and try to repair your old photos.
Comments
Prompt: you need to log in before you can comment.
No account yet. Please click here to register.