By Justin SabrinaUpdated on December 16, 2022
Summary
How to bypass the lock screen on iPhone is a frequently asked question. If you have the same doubt, follow the methods of this article to successfully bypass iPhone, iPad and iPod lock screen without passcode.
You may spend a lot of money to purchase an advanced iOS device, such as iPhone 11, iPhone 11 Pro, iPhone 11 Pro Max, iPhone XS Max, and you definitely want to strengthen the protection of the device so that no one can easily access it. You can enhance the privacy of your device by setting a 6-digit password (older devices use a 4-digit password), face ID, touch ID, pattern, etc. Sometimes we set too many passwords for every aspect of our lives, which makes it easy for us to confuse them. If you remember the password incorrectly or have forgotten your iPhone screen lock password, your world is grayed out.
After you enter incorrect password continuously, you will get an error message telling you "iPhone is disabled, try again in 1 minute". Such a similar thing happens frequently to iOS users. Unfortunately, if you can't remember the lock password, there are a few tricks you can use to bypass lock screen on iPhone, iPad, iPod without password.
In this article we will show you how to remove iPhone screen lock password so that you can use iPhone normally. If you have ever backed up phone data, you are able to restore data to iPhone from backup easily.
Part 1: Bypass iPhone Lock Screen with iTunes
iTunes is a media management software created by Apple, Inc., for both the Macintosh and Windows operating systems. You can use it to manage and play both audio and video files on your computer. Actually, iTunes also provides an effective way to bypass iPhone lock screen without password, but you need to put your iDevice into recovery mode. Let's see how to bypass iPhone lock screen passcode by using iTunes.
Step 1. Install the latest version of iTunes. Launch it and connect iPhone to your computer.
Step 2. If you are using the new iPhone X, iPhone XS, iPhone XS Max, iPhone 11, iPhone 11 Pro, since Apple has abandoned the home button on these devices, you can put the device in recovery mode in this way:
Press and hold the volume up button and let go, press and hold the volume down button and let go, now press and hold the Sleep / Wake button until you see the "Connect to iTunes" screen.
If you are using other device such as iPhone 7/7 Plus, iPhone 6s(Plus) and iPhone 6, you enable to refer to the use guide of How to Put iPhone into Recovery Mode.
Step 3. When iTunes detects that your device is in recovery mode, a window will pop up on the iTunes screen. It appears that your iPhone has a problem and needs to be updated or restored. Click the "Restore" option, iTunes will download the correct firmware for your iPhone, and then restore the phone to factory settings.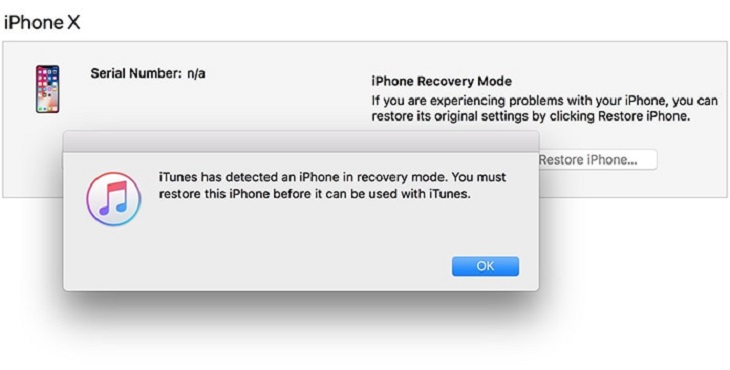 After the restore you need to set up your iPhone again. Keep in mind that you will lose all of your data after restoration and you can remove iPhone lock screen without password smoothly.
Part 2: Bypass iPhone Lock Screen with Siri
We found an iPhone running iOS 8.0-iOS 10.1 with a bug, we can use this vulnerability to bypass iPhone lock screen without a password. Siri, a voice recognition system, not only performs what you say, but also removes iPhone lock screen without using password. Here are the details:
Warning: Since Apple has fixed this bug, it may not work on iOS 11, iOS 12 latest iOS13. But it should work fine on iOS 8.0-10.1 iPhone.
Step 1. Launch Siri on your iPhone.
Step 2. Chat with Siri, you can ask her anything, such as "Hey Siri, what time is it?"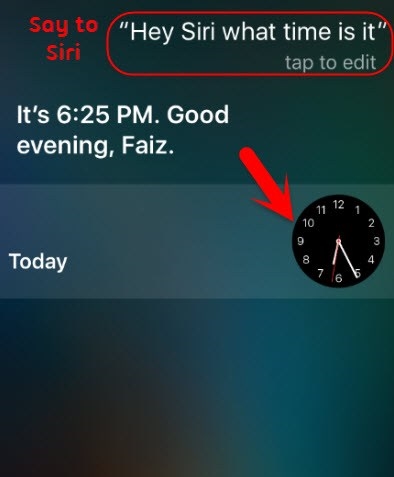 Step 3. The world clock will appear in front of you and indicate the current time, click on it.
Step 4. Don't touch any available clock, but click the "+" button in the upper right corner of the device screen.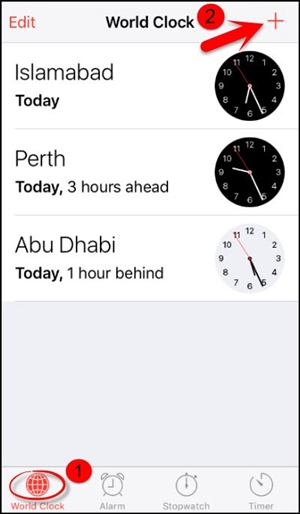 Step 5. Type random text, long-press them and select the "Select All" option.
Step 6. Next, select the "Share" button.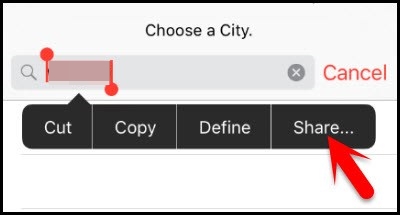 Step 7. The list of available applications is displayed immediately. Select the "Messages" application to enter a new message.
Step 8. You need to select a contact to send the message. Press the screen in the blank space and select the "Paste" command. Immediately you will see the previously copied text. You may enter the home screen without typing a password. Otherwise, click the "+" option.
Step 9. Select the "Create New Contact" option instead of "Add to Existing Contact".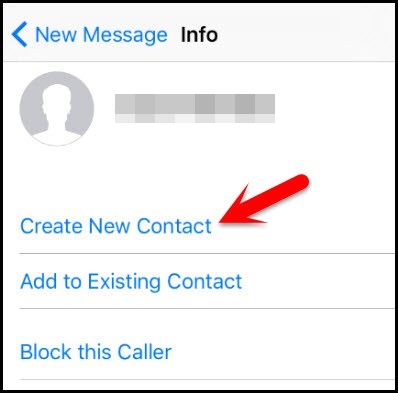 Step 10. When you see the "Add Photo" option, click it. Then select the "Select Photo" option.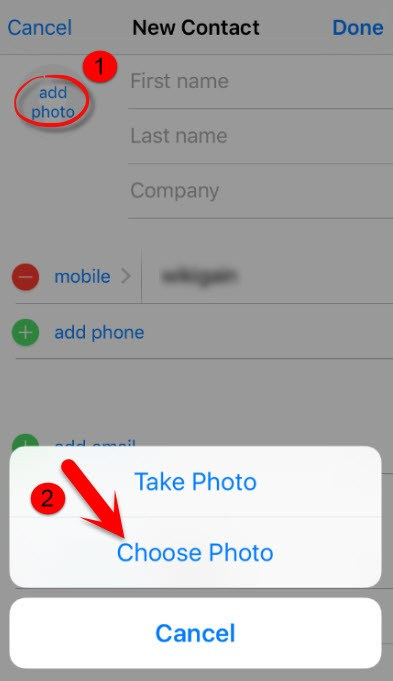 Step 11. At this point, it should navigate to the gallery page where you can select photos from the moment folder or camera roll.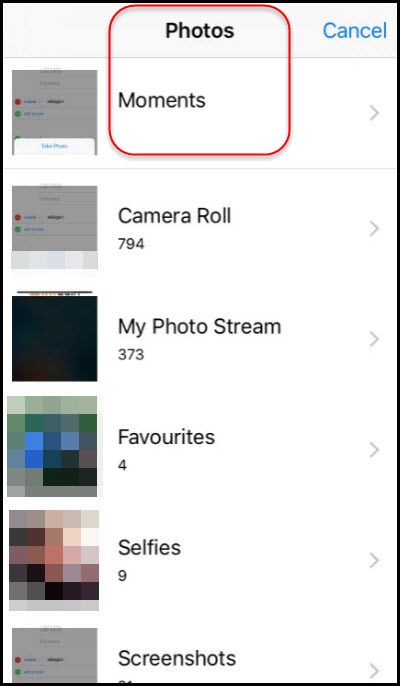 Press the Home button at this time. You will have a 95% chance to return to the main interface without a password.
Part 3: Bypass iPhone Lock Screen with UkeySoft Unlocker
UkeySoft Unlocker can easily remove iPhone locked screen without password. It helps to bypass iPhone screen lock, including 4-digit / 6-digit passcode, Face ID and Touch ID. In addition, if your iPhone is activated and Find My iPhone feature is off, you can also unlock Apple ID and iCloud Activation lock without entering a password. Now follow these steps to unlock your iPhone passcode:
Key Features:
Bypass iPhon lock screen when you forgot the passcode;
Unlock screen passcode on locked, faulty, disabled, and broken screen iPhone;
Unlock Apple ID, iCloud activation lock without password;
Easy to use and user-friendly interface;
Work with the latest iPhone 11/XS, iPad and iPod.
Note: You can easily remove iPhone screen lock password without any restrictions. But if you wish to unlock Apple ID with the help of UkeySoft Unlocker, here are some notes:
1. You can unlock Apple ID from any activated iPhone if the "Find My [Device]" feature is turned off.
2. With "Find My [Device]" enabled, UkeySoft only supports unlocking iPhones with Apple ID from iOS 10.2 to iOS 11.4.
3. If your device has been updated to iOS 12 and later and "Find My [Device]" is activated, unfortunately, you cannot delete the Apple ID.
Steps to Remove iPhone Lock Screen without Password
Step 1. Launch UkeySoft Unlocker
Download and install UkeySoft Unlocker on the computer. Launch the software and click "Unlock Screen Passcode".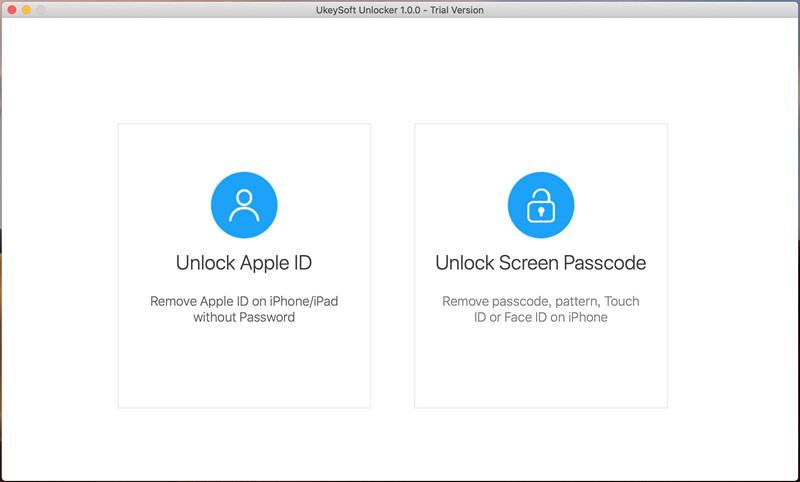 Step 2. Connect iPhone to Computer
Connect your iPhone to your computer with the Apple lightning cable, click on Next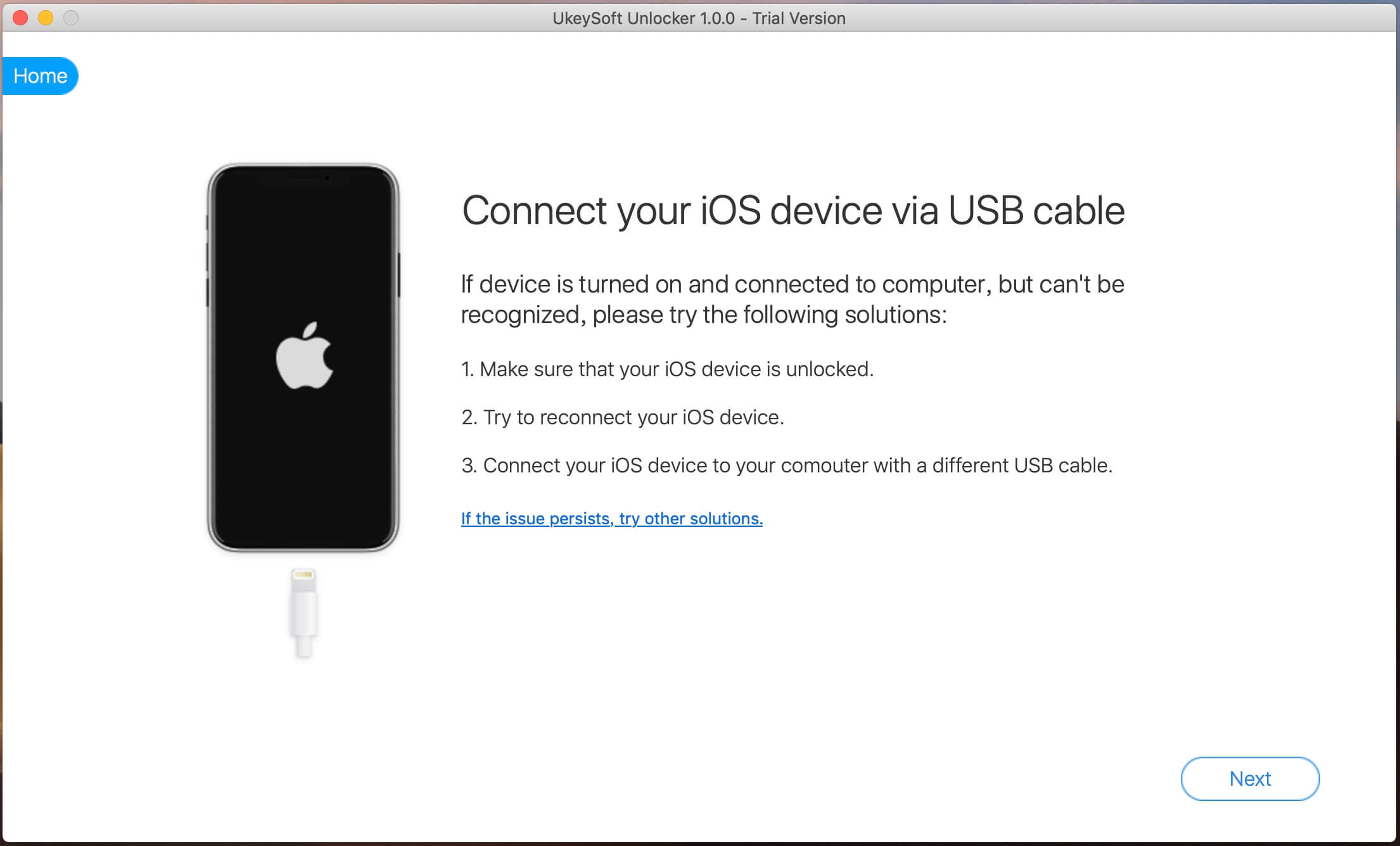 Step 3. Enter Recovery Mode
Once it is connected successfully, you need to put iPhone into recovery mode, follow the steps on the screen if you do not know how to do it.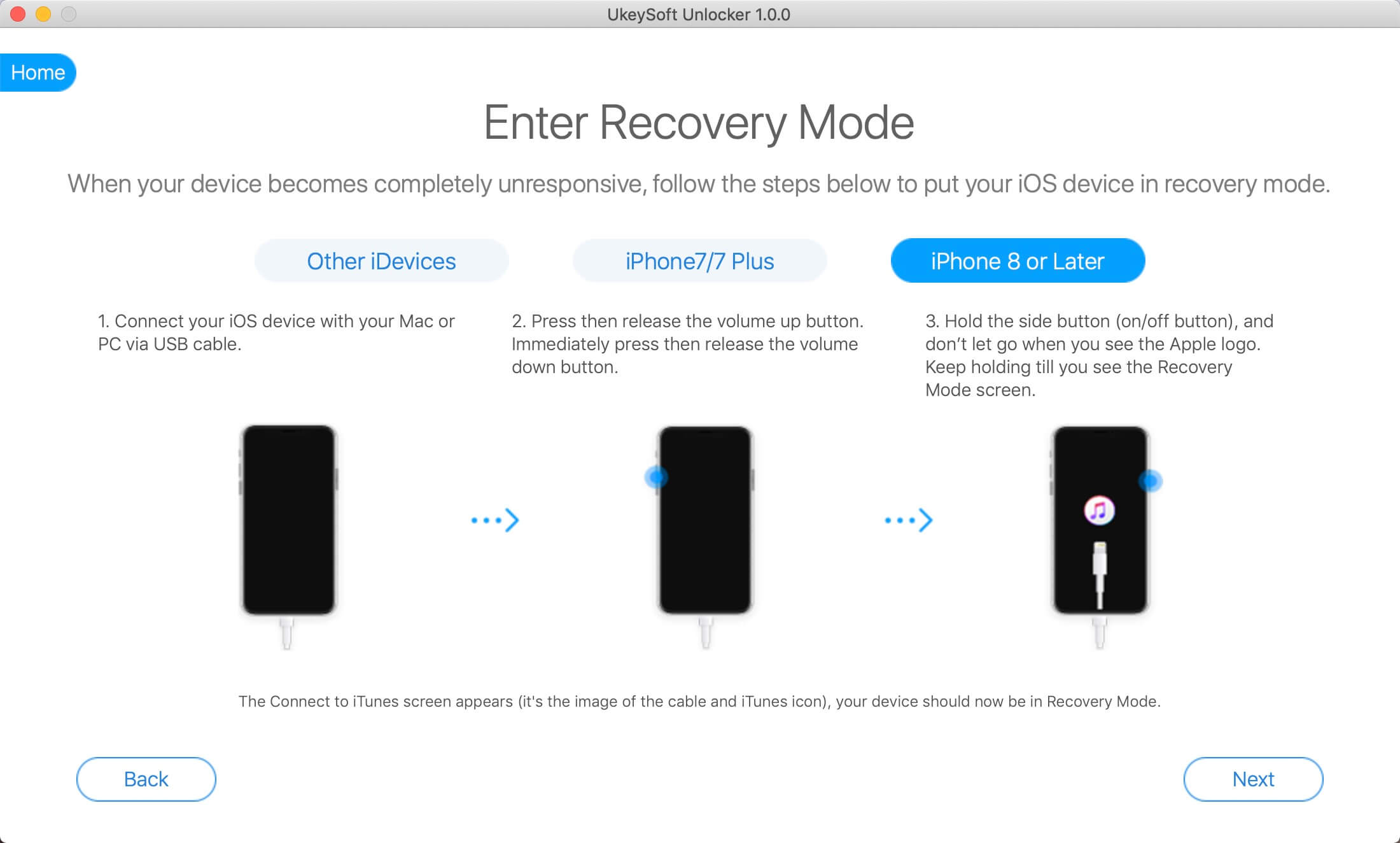 Step 4. Download Firmware Package
And you will see the Download page displayed, click the "Download" button to download and verify the firmware package.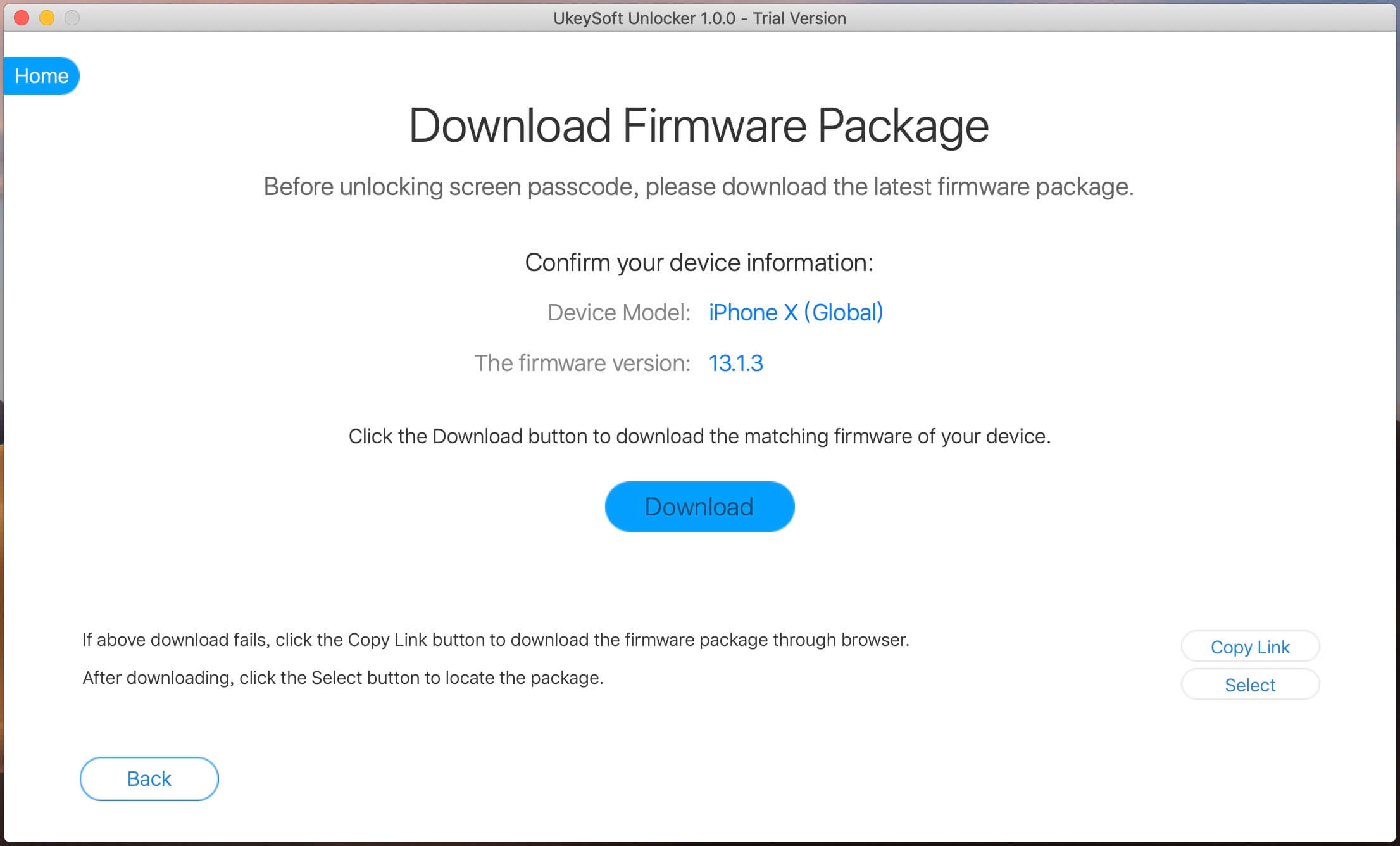 Step 5. Start Unlocking
After the firmware package gets downloaded and verified, click the Unlock button to start unlocking the disabled iPhone. Just wait for the unlocking process to end. When you get the "Removal Complete!" screen, the lock screen will be removed successfully.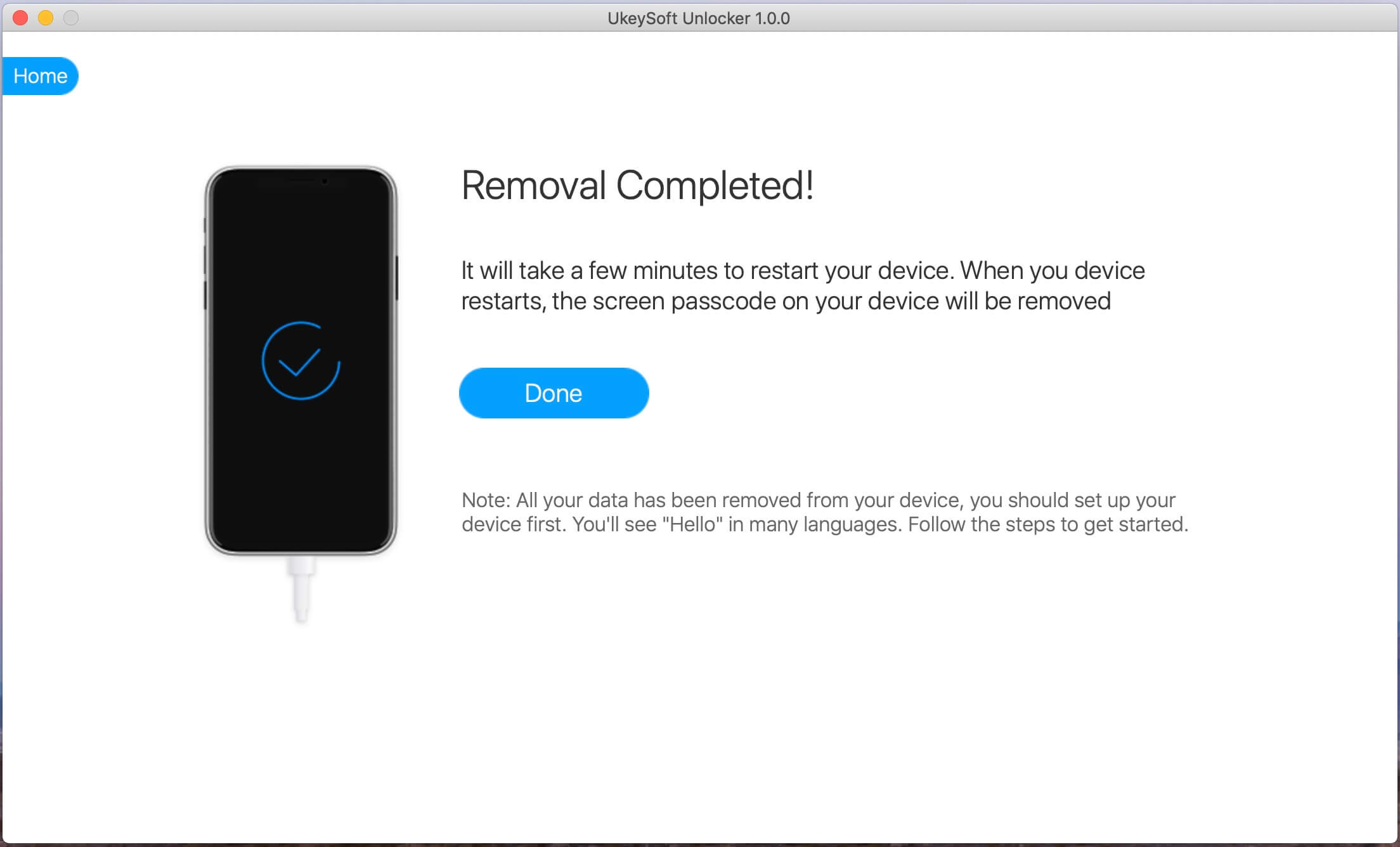 Part 4:Bypass iPhone Lock Screen by Using iCloud
You can use iCloud to bypass iPhone lock screen, but you need to make sure the Find My iPhone feature is activated before you forget your screen password. Otherwise, we think you should try the UkeySoft Unlocker app, which is the only way you can unlock an iPhone without any restrictions. Let's see how to use iCloud to remove iPhone screen lock passcode.
Step 1. Go to iCloud.com using your computer or another Apple device.
Step 2. You need to enter your iCloud account credentials to verify your identity.
Step 3. Find the "Find My Device" option from the main page, select "All Devices" option and click on your locked iPhone device.
Step 4. After selecting the target device, click on "Erase iPhone" option.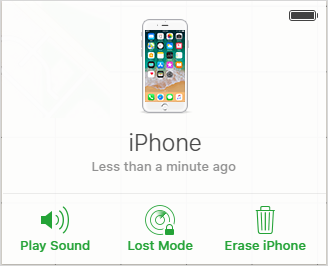 You will get a reminder that all data and system settings including screen lock will be removed after erasing. That is, you can access your iPhone again without entering any password, but the data previously stored on the phone will disappear.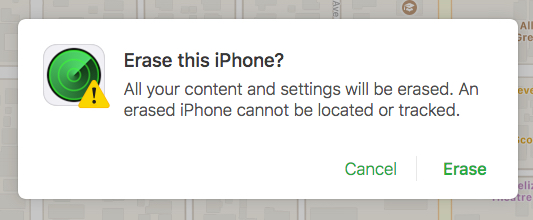 The Final Word
Forgetting iPhone lock password is horrible, you can't enter your device, and you may pay a heavy price for this. This article is a tutorial on how to bypass iPhone lock screen. However, if you are inclined to use iTunes and Siri to bypass locked screen on iPhone, you need to meet some conditions. In summary, we think UkeySoft Unlocker is the best and most recommended.
Bypass iPhone Lock Screen
Hot Solutions - ALSO ON UkeySoft SOFTWARE
Comments
Prompt: you need to log in before you can comment.
No account yet. Please click here to register.