By Justin SabrinaUpdated on September 14, 2021
Summary
Your iPhone was locked due to forgot screen lock passcode? Your iPhone is disabled? The only way to access your iPhone/iPad is by resetting it to Factory Settings, here three effective methods to reset a locked iPhone/iPad to factory settings, so that you can access and use your phone again.
We always like to set up complex passwords to prevent others from accessing your phone data, and also cause trouble for ourselves. You quickly forget the password you set, and your iPhone screen shows "iPhone is disabled" after multiple input errors, even your iPhone is locked out. How to reset a locked iPhone without password? How to unlock a disabled iPad? You may be familiar with resetting iPhone. Factory reset your iPhone 5S/6/6S/7/8/X/XS/11 can quickly resolve many iOS issues, such as freeing iPhone memory, removing Apple ID account from iPhone, removing locked screens, and more.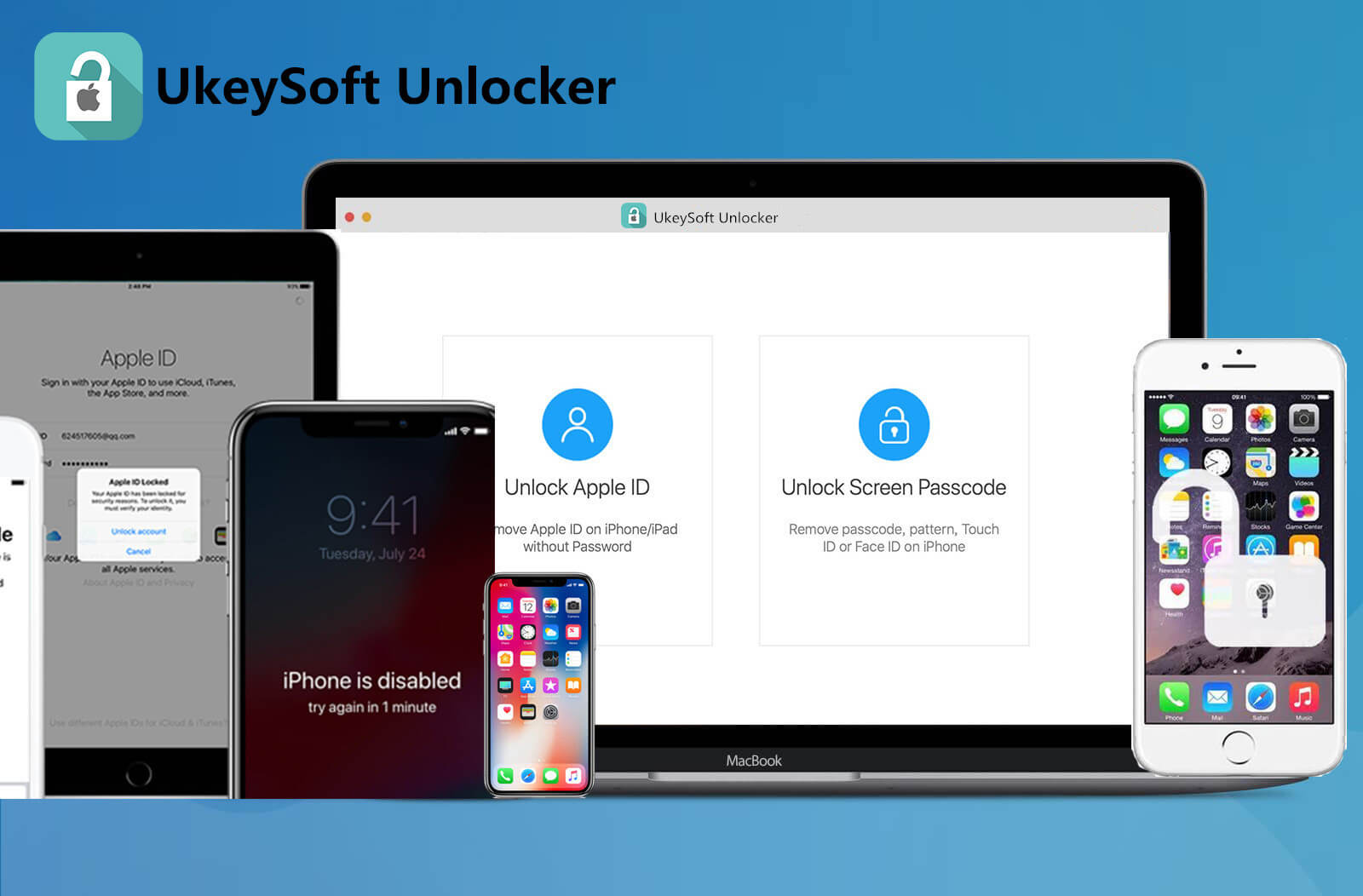 Here is the scenario you might encounter that needs to reset your iPhone:
You have forgotten your password;
Clear all existing data before you resell or give it to others;
You got a second-hand iPhone that is currently locked out;
Your iPhone is not working properly;
You switch to a new iPhone 13/13 Pro, iPhone 12 Pro Max/12 Pro/12 mini and you want to delete all the data from the old one.
iPhone stuck on recovery mode, DFU mode, Apple logo screen, or connecting to iTunes screen;
iPhone black screen of death and you cannot unlock it.
There are a couple of different strategies you can follow. You can use iTunes, you could try a third-party software solution, or you could go through iCloud (Find My iPhone). In this article, we offer you 3 simple and the best solutions to reset your iPhone 5S, iPhone 6/6 Plus, iPhone 6S/6S Plus, iPhone 7/7 Plus, iPhone 8/8 Plus, iPhone X, iPhone XS, iPhone XS Max, iPhone 11, iPhone 11 Pro, iPad Air/Pro/Mini and remove screen passcode. The best way to reset a locked iPhone to factory settings is installing the firmware on the locked iPhone to reset it, let's learn how to reset a locked/disalbed iPhone via UkeySoft iOS Unlocker, iTunes or iCloud.
Method 1: How to Reset a Locked iPhone without iTunes
Forgot iPhone passcode and locked out of iPhone? UkeySoft iOS Unlocker is the wise choice for resetting the locked iPhone without a password. It is capable of factory resetting locked iPhone without iCloud or iTunes. The software can easily bypass any kind of passcode on iPhones and iPads, such as 4-digit/6-digit passcodes, Touch ID or Face ID. Plus, the UkeySoft Unlocker can be used to remove Apple ID on iPhone/iCloud without password.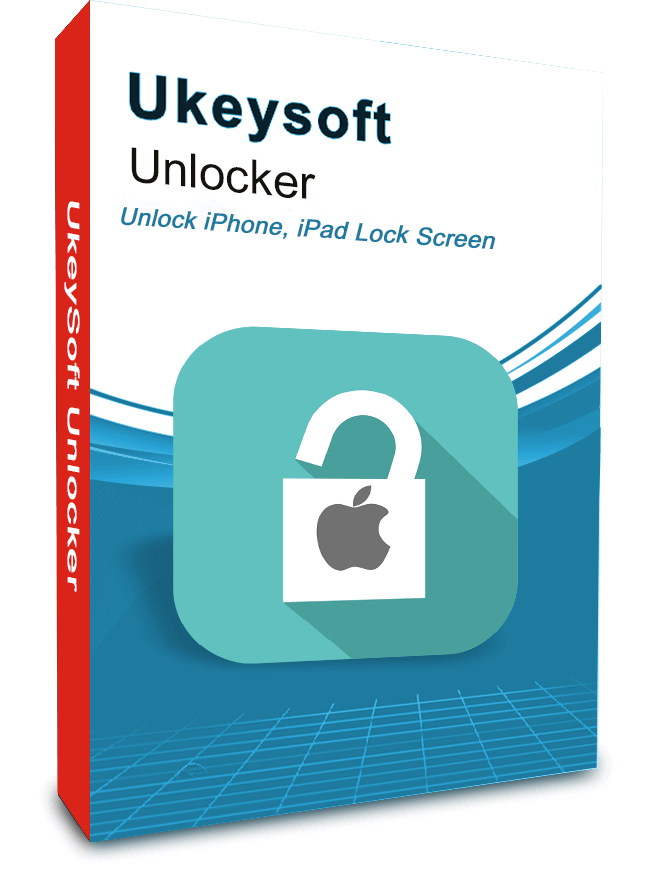 UkeySoft Unlocker
Reset iPhone without password;
Unlock disable iPhone without password;
Unlock iPhone when you forgot the screen lock passcode;
Unlock Apple ID from any activated iPhone without password;
Easily remove 4-digit / 6-digit passcodes, Touch ID & Face ID on iPhone/iPad;
Unlock Restrictions/Screen Time Passcode from iPhone;
Works for all models of iPhone, iPad and iPod touch, such as iPhone 12 Pro Max/12 Pro/12 mini/12, iPad 2019, iPad Pro;
Fully compatible with the latest iOS 14;
This is how you can reset a locked iPhone without password. This tutorial uses a Mac computer as an example. It takes only a few simple steps to restore your iPhone to factory settings without using a password. Here is a detailed step-by-step description.
How to Use UkeySoft Unlocker to Reset Your Locked iPhone without Passowrd
Step 1. Launch UkeySoft Unlocker
To start this process, simply download the software on a working Mac. Once installed, launch it and click "Unlock Screen Passcode" to perform a factory reset on your locked iPhone.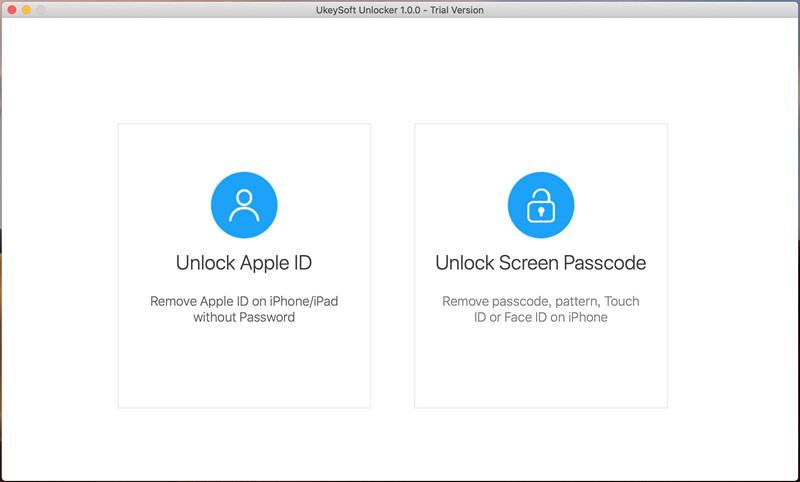 Step 2. Connect Your iPhone
Use a suitable USB cable to lock the iPhone and Mac computer separately. The screen displays a variety of scenarios where you may need to remove the screen password. Simply press "Next" on the main interface.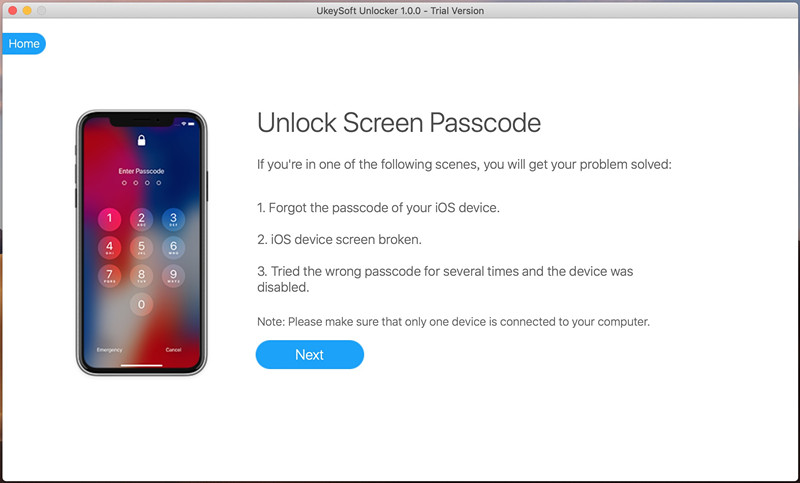 Step 3. Put iPhone into Recovery Mode
Now you should put your iPhone into recovery mode by using the on-screen prompts.
How to Put the iPhone 11/XS/X/8 Into Recovery Mode
>Connect your iPhone to your computer and launch iTunes.
>Press and release the Volume Up button.
>Press and release the volume down button.
> Keep pressing the side button until you see the "Recovery Mode" screen.
How to Put the iPhone 7/Plus Into Recovery Mode
>Connect your iPhone to your computer and launch iTunes.
> Press and hold the side button and the volume down button at the same time.
> Hold down the button even if you see the Apple logo.
> Release the two buttons when you see the "Recovery Mode" screen.
How to Put the iPhone 6s or Earlier Into Recovery Mode
>Connect your iPhone to your computer and launch iTunes.
> Press and hold the home screen and the lock button (the lock button is on the side of the iPhone 6 or higher, or on the top of the device in the iPhone 5s and earlier).
> Keep pressing until you see the "Recovery Mode" screen, releasing both buttons.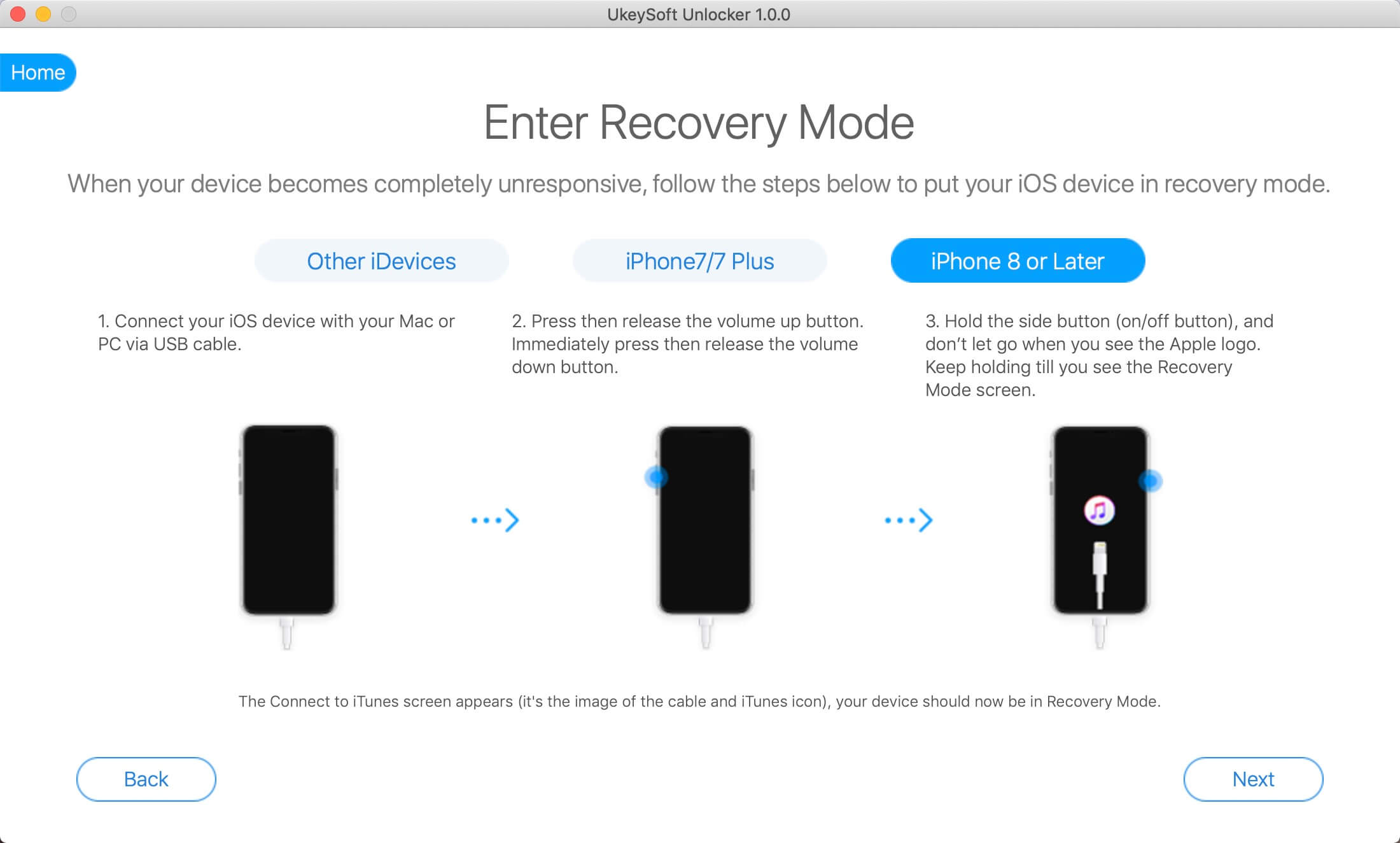 Step 4. Get the Firmware Package
You will be required to download the latest firmware package for resetting iPhone without password. Be sure to select the correct download firmware and click "Download" to start further operations.
Tip: If you don't like it or download failed, you can click the "Copy Link" button to download the firmware package through browser. Next, click "Select" button to find the downloaded package.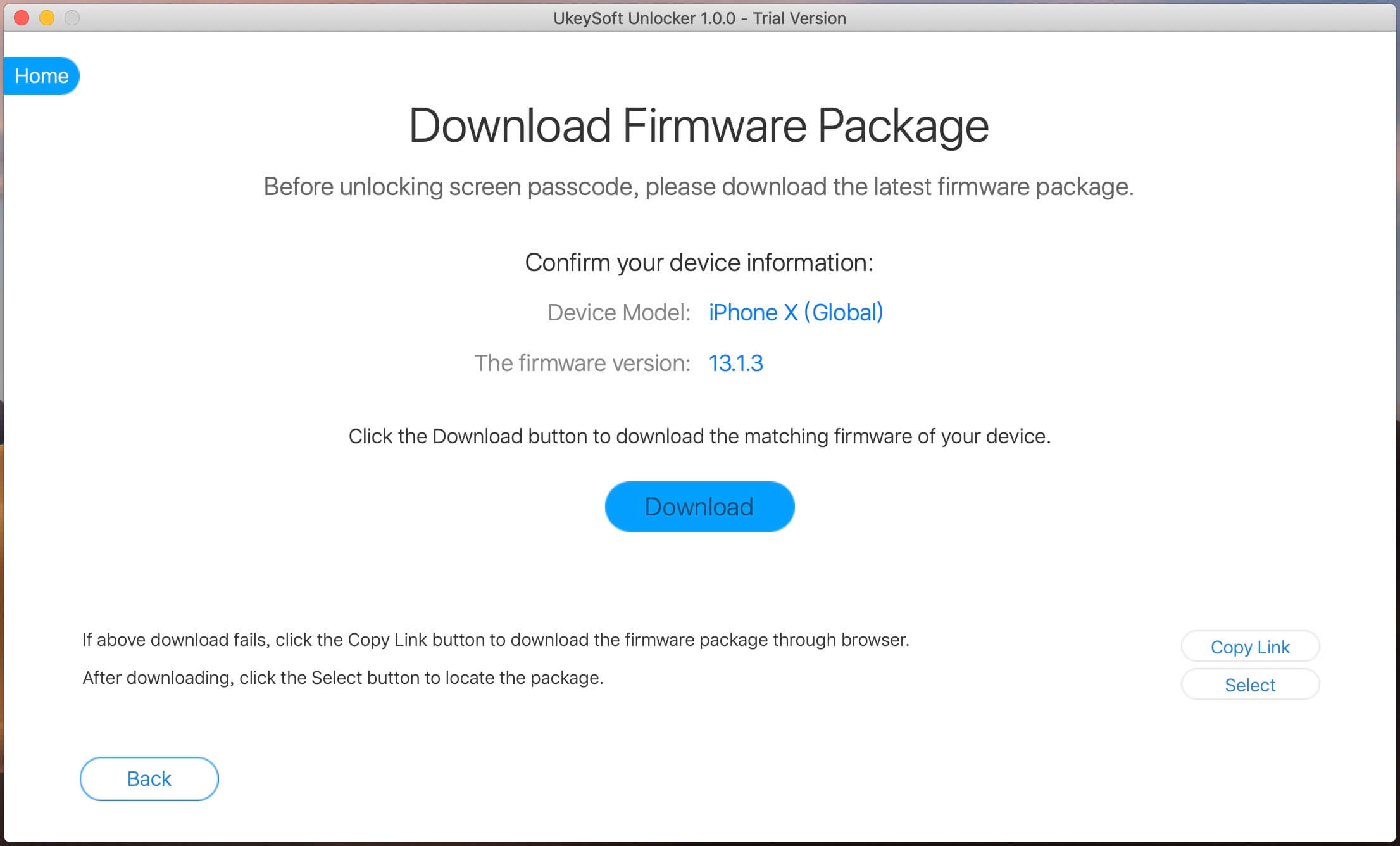 Your device starts to update to the firmware version of your choice. The entire download process will last for a few minutes.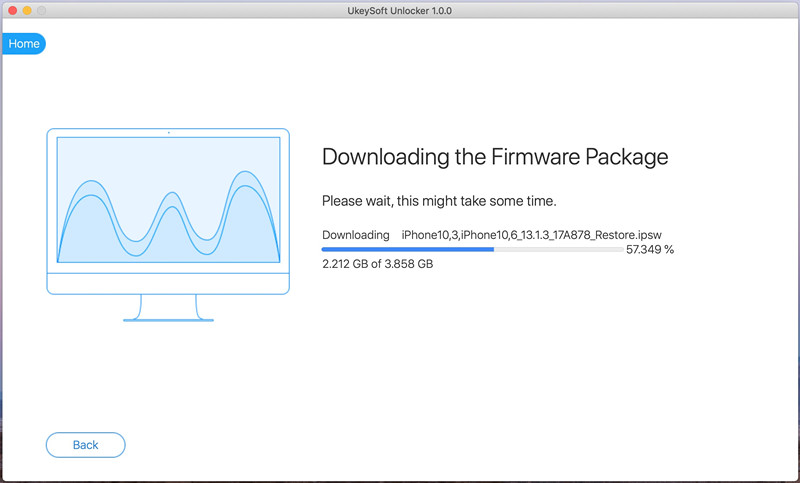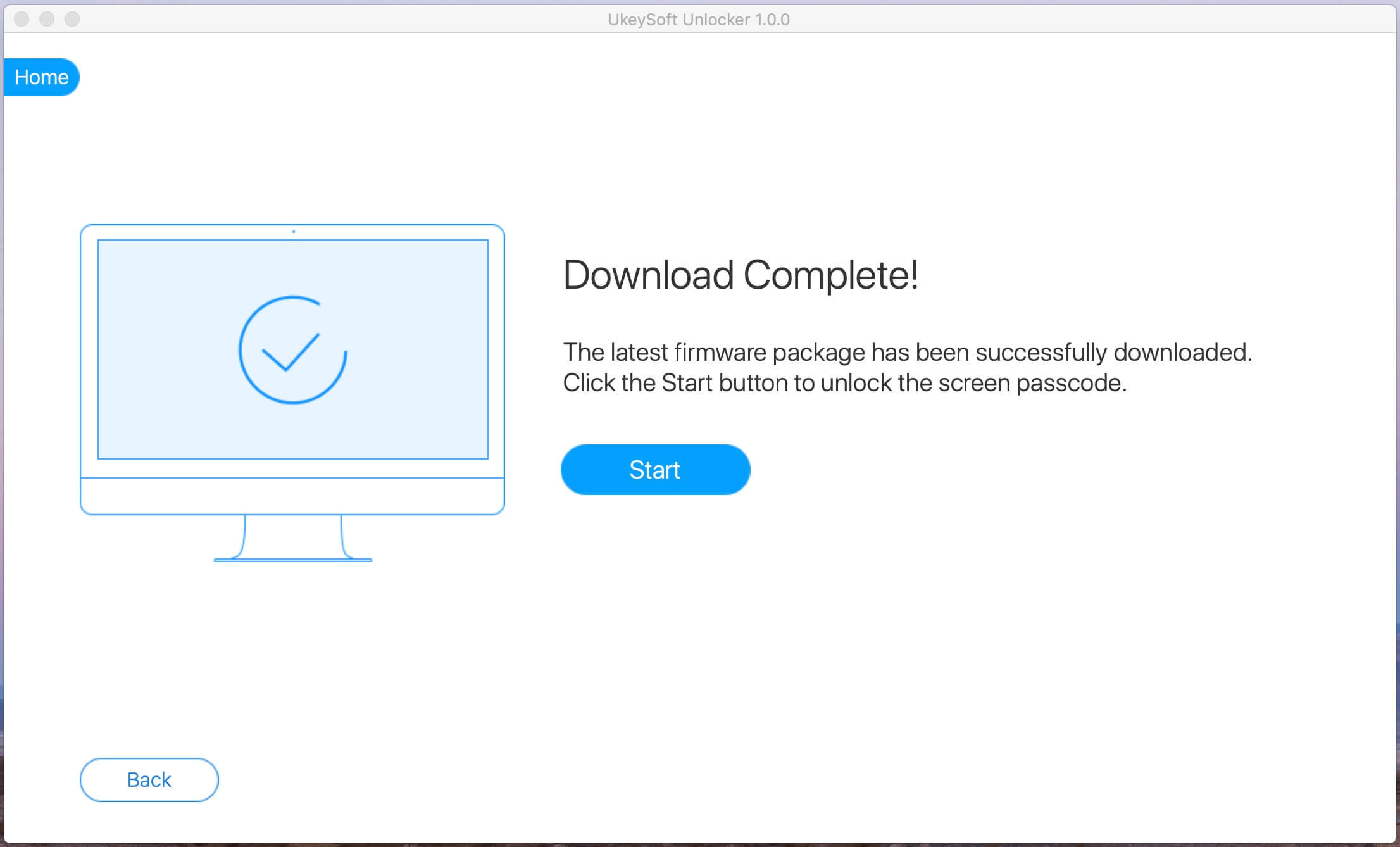 You will see a warning screen before starting the reset. Here will tell you some of the effects of the reset, please click "Start Unlock" to delete iPhone passcode after confirmation.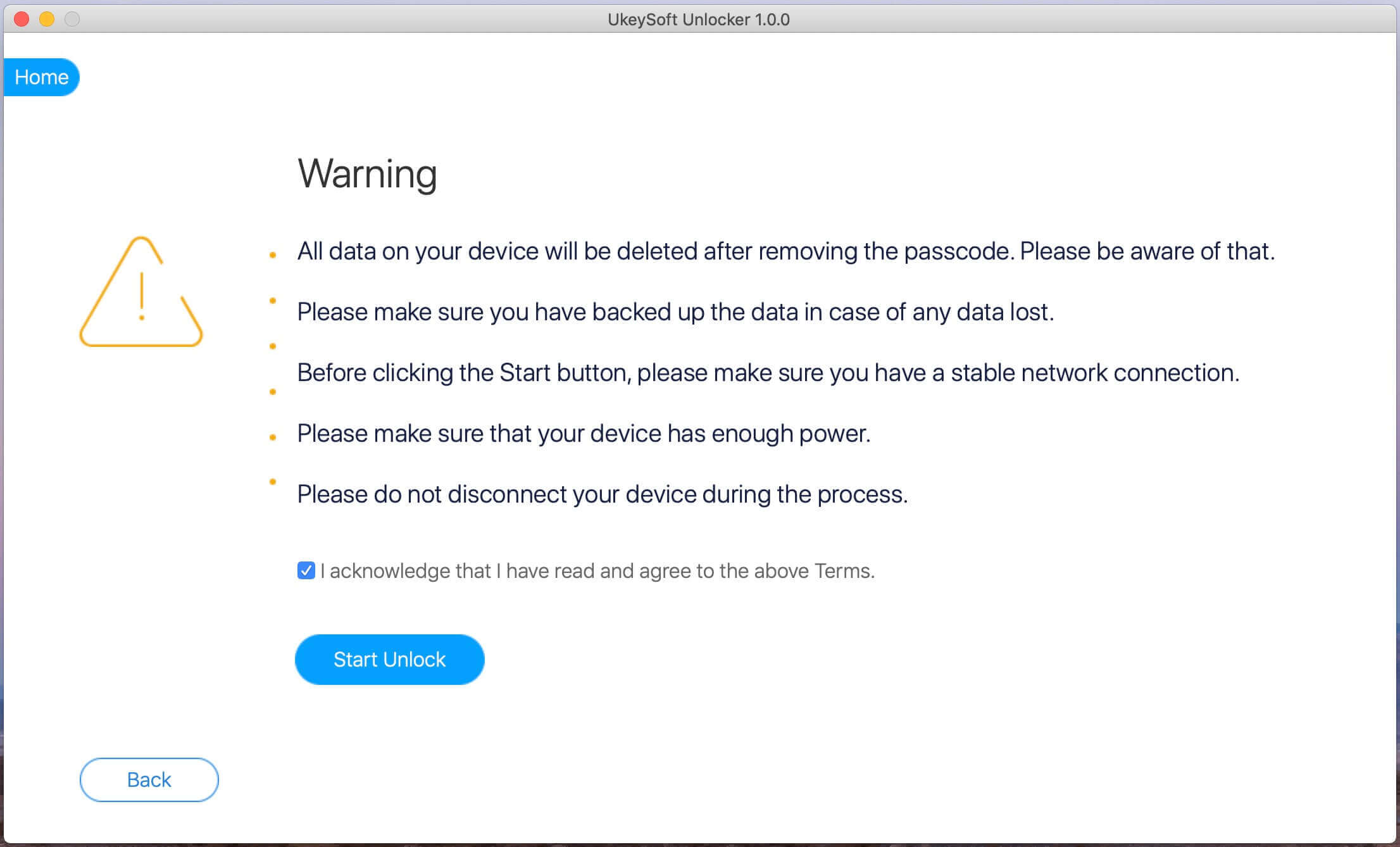 Step 6. Reset iPhone Passcode
Finally, UkeySoft iOS Unlocker will install the firmware on the locked iPhone to reset it and fix other issues. Do not disconnect your device while this process is on. Once everything is done and your iPhone is reset and reboot again, and the software interface will display a process completion message.
Once the passcode gets removed, setup your new iPhone and make changes on the security settings. In case, you have a prevalent iTunes/ iCloud backup, restore iPhone from backup.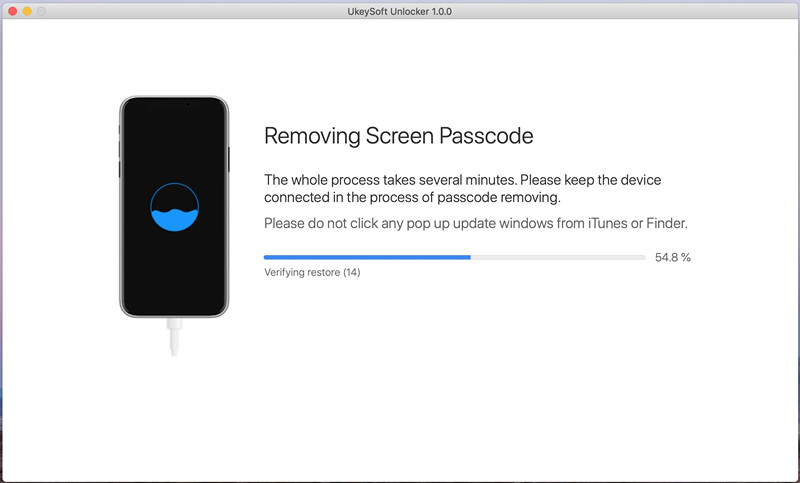 Removal Completed!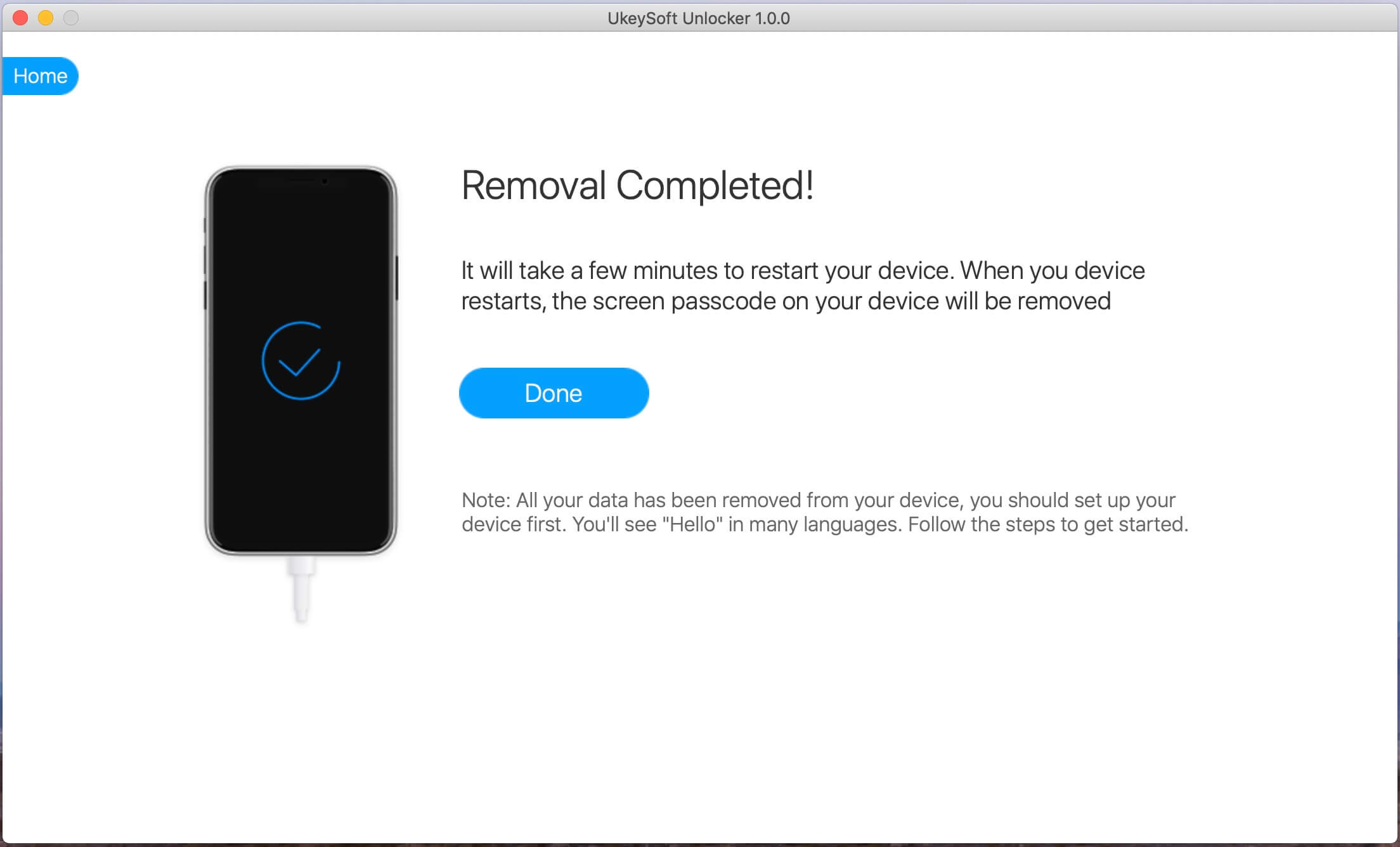 Method 2: How to Reset a Locked iPhone with iTunes
iTunes is a practical tool that you can use to reset your locked iPhone, update your iOS system to the latest 14/iOS 13.1/13/12.4/12/11, listen to your favorite songs and albums, back up your iPhone. You can easily restore your iPhone device to factory settings without a password. Please follow us below:
Step 1. Launch iTunes and connect your iPhone to PC with a USB cable.
Step 2. Once your iPhone is plugged in, be sure to back it up to your iTunes account before the reset.
Step 3. Tap on "Summary" and you'll see the option to "Restore iPhone" on the screen. Click on it.
Step 4. It will bring up a window confirming you'd like to restore the device. Confirm this decision.

After resetting, you'll be able to access it without using a passcode. In the set-up screen you can select the "Restore from iTunes backup" button to restore iPhone with previous backup.
Method 3: How to Reset a Locked iPhone with iCloud
iCloud is also the best way to help you recover your iPhone without a password. But this method can only be established if you have enabled the "Find My iPhone" option on your iPhone. Here's how to do.
Step 1. Sign in to icloud.com and log in with your iCloud account.
Step 2. Select "Find iPhone," and then indicate which device you're looking for.
Step 3. Click on "Erase iPhone" to factory reset it and erase all data, including screen passcode.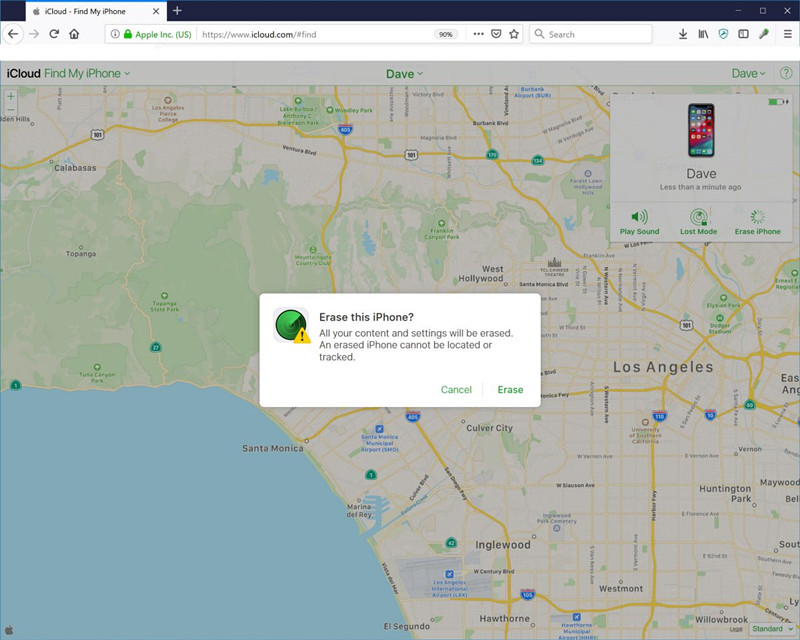 End
The above 3 methods can reset the locked iPhone 11/XS/X/8/7/6S/6/5S/5 without a password. You will lose all your phone data after restoring the factory settings. If you have had iTunes or iCloud backups, you can easily restore them. Instead, don't worry, iPhone data recovery allows you to retrieve deleted and lost files directly from the iPhone with or without backups.
Reset Locked iPhone without Passcode
Hot Solutions - ALSO ON UkeySoft SOFTWARE
Comments
Prompt: you need to log in before you can comment.
No account yet. Please click here to register.